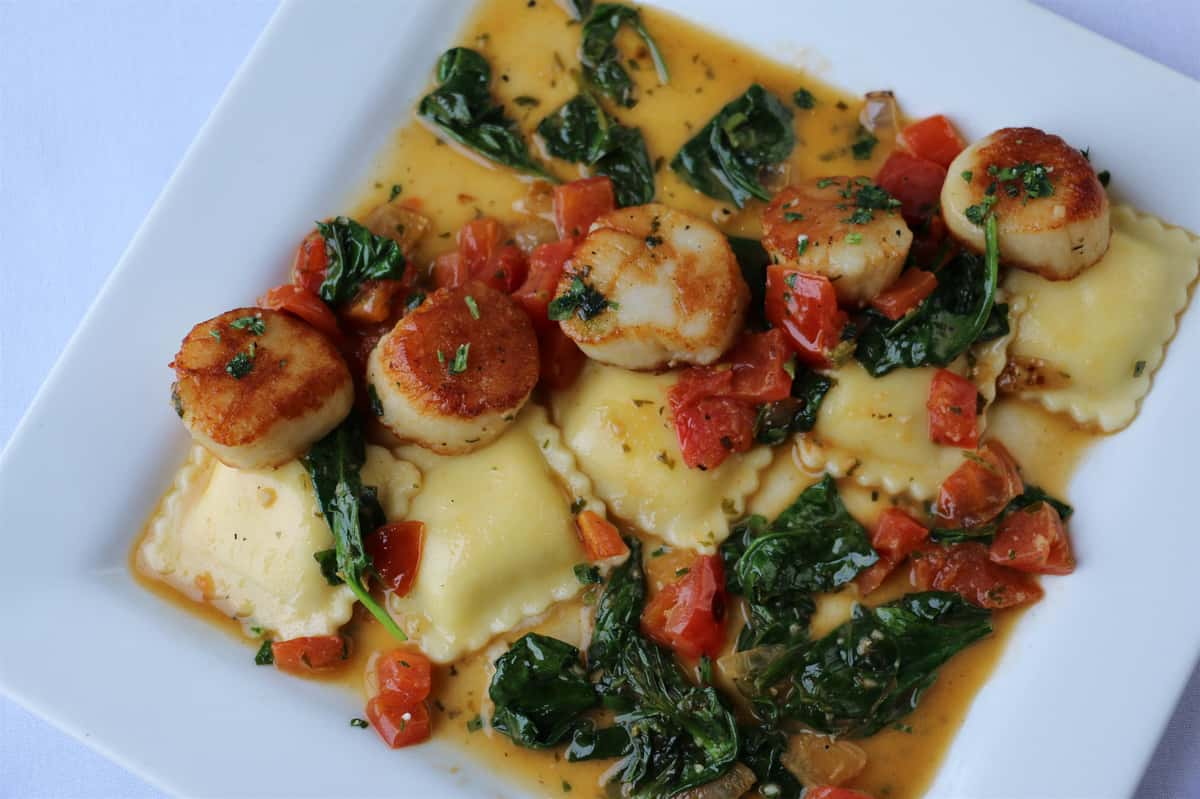 Reservations
Make a reservation with Open Table! For groups of 7 or more please call or email info@nuovoworcester.com.

If you have a question about making a reservation, fill out the form below. Please be specific about the date, time and number of guests.

Or, give us a call at: 508-796-5915

We will do whatever we can to accommodate you!